The Titus Project is a 3-month program designed to develop SBS graduates in communication skills and equip them for teaching and preaching on the mission field. Titus is dedicated to training church leaders throughout the world in the Word of God. To accomplish this, we prepare School of Biblical Studies graduates in teaching and preaching, and mobilize them where Bible teaching is greatly needed.
The Titus Project program is 12 weeks long, and consists of:
Three weeks of Training & Preparation

Eight weeks of Outreach

One week of Debriefing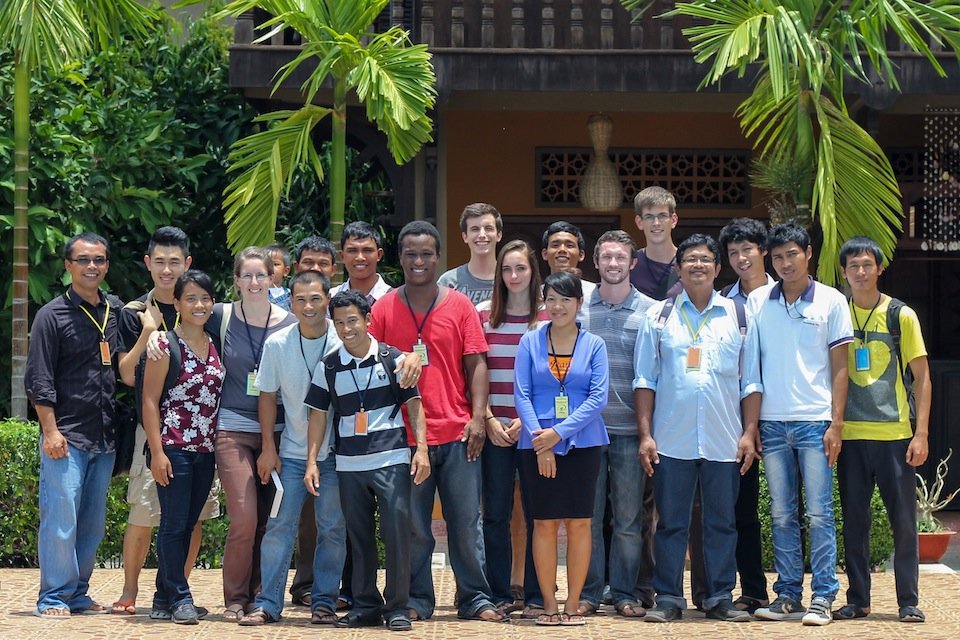 During the Training and Preparation Phase, participants receive training on how to put together and present a lecture, with opportunities to practice and receive feedback. Other topics include learning styles, how to illustrate effectively, and teaching cross-culturally. Classes are bi-lingual in English & Khmer and Students may do their teaching in either language.
During the Outreach Phase, teams consisting of 3-4 people are sent out to teach and preach, training up church leaders around the world in God's Word. Teaching usually consists of passing on the tools of the Inductive Method and teaching through a variety of books of the Bible. Other speaking opportunities may include teaching Biblical topics or preaching. Outreach locations are focused within South-East Asia.
Titus runs every year from around June – September
TITUS 2019
Start date June 30th
Completion of the Discipleship Training School and Field Assignment (DSP 211,212) as well as completion of the School of Biblical Studies (CHR 213,312,313).
Lecture Phase
Country A = $450
Country B = $300
Country C = $150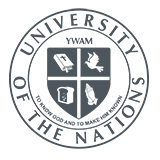 University of the Nations
This YWAM Titus Project (CHR 214) is a University of the Nations registered course. Twelve (12) credits will be earned upon successful completion of the course. These credits may be applied to a U of N degree program or transferred to other participating colleges or universities. A successfully completed YWAM-DTS is a prerequisite to all other UofN training schools, degree programs and working long-term with YWAM. A successfully completed 9 month YWAM-SBS is a prerequisite to the Titus Project.