School of Ministry Development Overview
Finished DTS? Interested in being on staff? Wondering what's next? Check out the School of Ministry Development!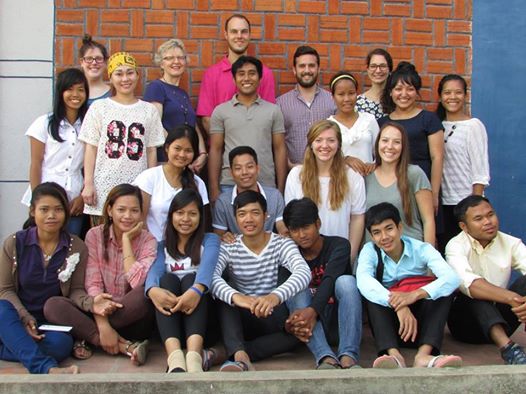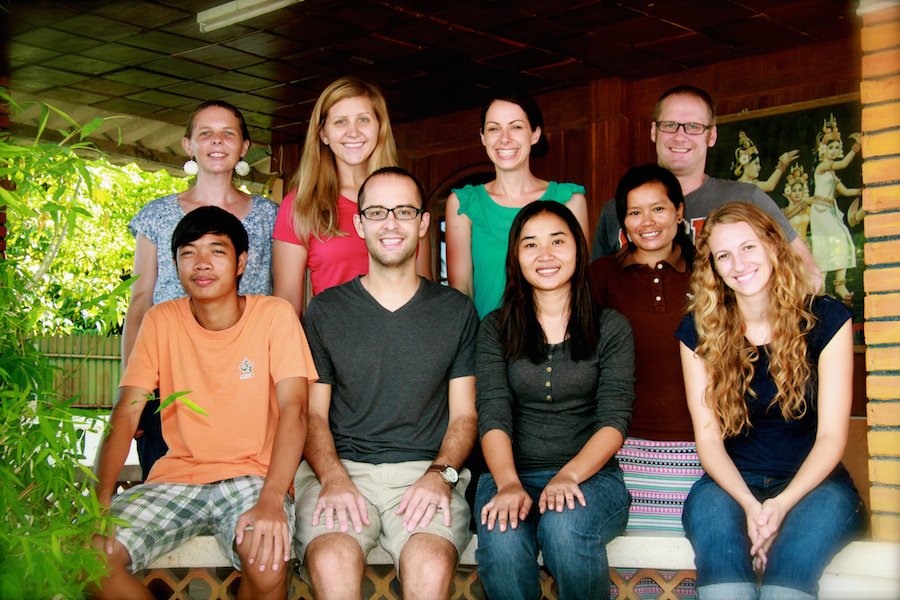 During this school students discover and develop their gifts and talents in leadership roles. The course is especially designed for new staff at YWAM centres and is adapted to the context of the language and culture of the country in which it is taught. Some of the topics include: understanding the core values of YWAM, perspectives on missions, generational thinking, transforming cultures, personal fund-raising, worship and evangelism, personal ministry development, public speaking, spiritual authority, and conflict resolution.
The focus of SOMD here in Battambang is to help the transition into life and ministry in Cambodia. Coming to a new place with a new culture and new language can be challenging. Our heart is that you would get plugged into a great, cross-cultural community from the very beginning that would help you to form relationships with Cambodians and learn to function in Cambodian culture.
Our aim is to create an intentional community where we are seeking God and reaching out to the community together. This school is a forum to learn about where we've come from as a base, the foundational words of the Lord to us as a community, and the vision He has given us for moving forward.
Current SOMD 2021: Start Date 11th, Jan
April SOMD 2021: Start Date 19th, April
Completion of the Discipleship Training School and Field Assignment (DSP 211,212).
Country A = $2000
Country B = $1000
Country C = $500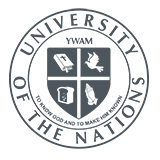 University of the Nations
This YWAM School of Ministry Development (CHR 241) is a University of the Nations registered course. Eleven to twelve (11 – 12) credits will be earned upon successful completion of the course. These credits may be applied to a U of N degree program or transferred to other participating colleges or universities. A successfully completed YWAM-DTS is a prerequisite to all other UofN training schools, degree programs and working long-term with YWAM.