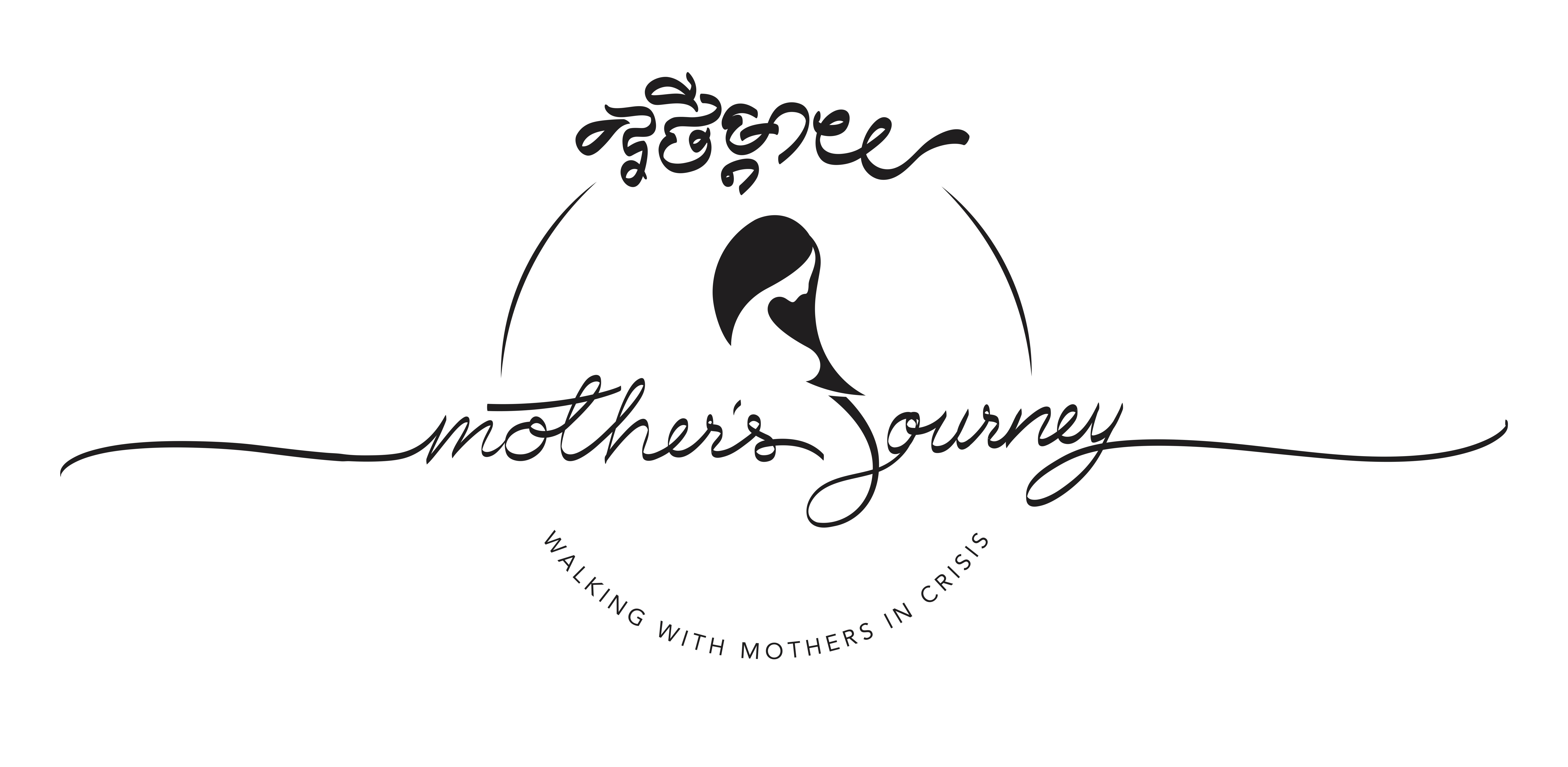 Mothers journey is a maternal health initiative of UofN Battambang, Cambodia. Our goal is to offer free Doula and counseling services to mothers in crisis situations. This crisis may be defined by significant poverty, unplanned/crisis pregnancy, domestic abuse, loss, or other trauma. We aim to follow a holistic model of care – being aware of a mother's physical, emotional, spiritual, and social needs.
We aim to do this through
1. DOULA SERVICES & MATERNAL HEALTH SPONSORSHIP

A DOULA is a birth professional who provides physical, emotional, and educational support to a mother before, during, and after her birth. Our Doula staff are certified through Childbirth International.
The Doula's role:
Education – Providing women with evidence-based research allowing women to make informed choices during their pregnancy and birth.
Emotional & Physical Support – Provides emotional support, physical comfort measures, and advise during pregnancy, birth, and postpartum.
Communication & Advocacy – Facilitates communication between the woman, her family, and the clinical care providers.
A doula is a significant part of the maternity care team allowing for individualized, holistic care for each mother. Research has shown that Doula care has significantly reduced birth/pregnancy related complications and need for interventions.
**Adapted from Childbirth International Code of Practice
In Mother's Journey our goal is to work closely alongside the existing health services available in Battambang to ensure a woman is receiving QUALITY MATERNAL HEALTH CARE. Rather than functioning as a clinic, our goal is to act as the liaison between the mother and the local health facilities that offer lab services, ultrasounds, and birthing services. We aim to provide each mother with evidence based education for informed choices, emotional support, and practical support during pregnancy, birth, and up to 6 weeks postpartum.
We are thankful for sponsors that have partnered with us to cover all maternal health expenses for the duration of our clients care. For more information on how you can be a part of sponsoring a mother click here.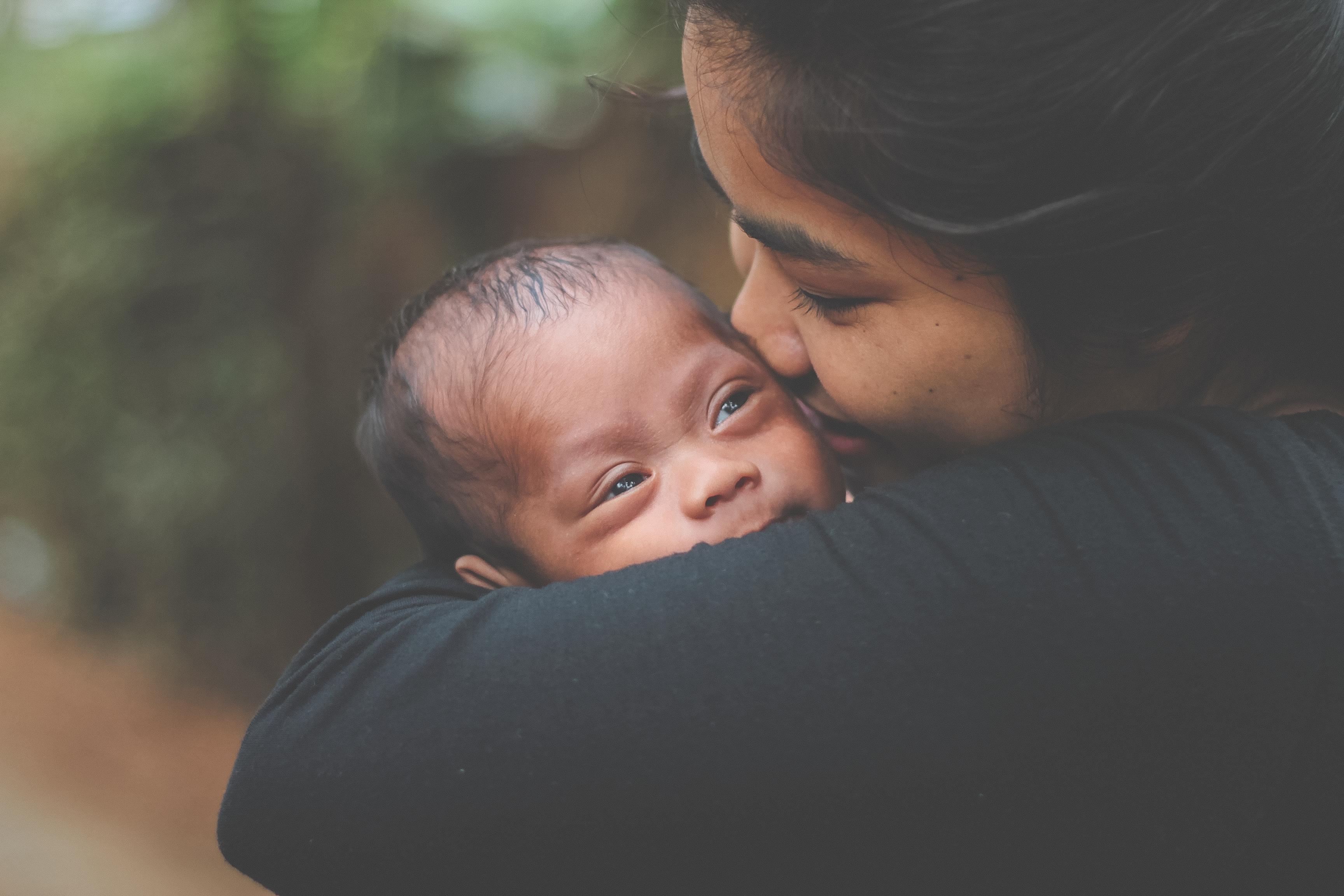 We aim to give mothers access to CHOICES through the network of services offered women in crisis situations by various partner NGOs. We also strongly value consultation and referral for care beyond the available health facilities in Battambang if indicated.
2. EDUCATION:
We also value PREVENTION through community health education in the communities these mothers call home. We facilitate health discussions aiming to empower mothers to make good choices for themselves and their families with topics including NUTRITION, CHILD DEVELOPMENT, FAMILY PLANNING, HYGIENE, and many others.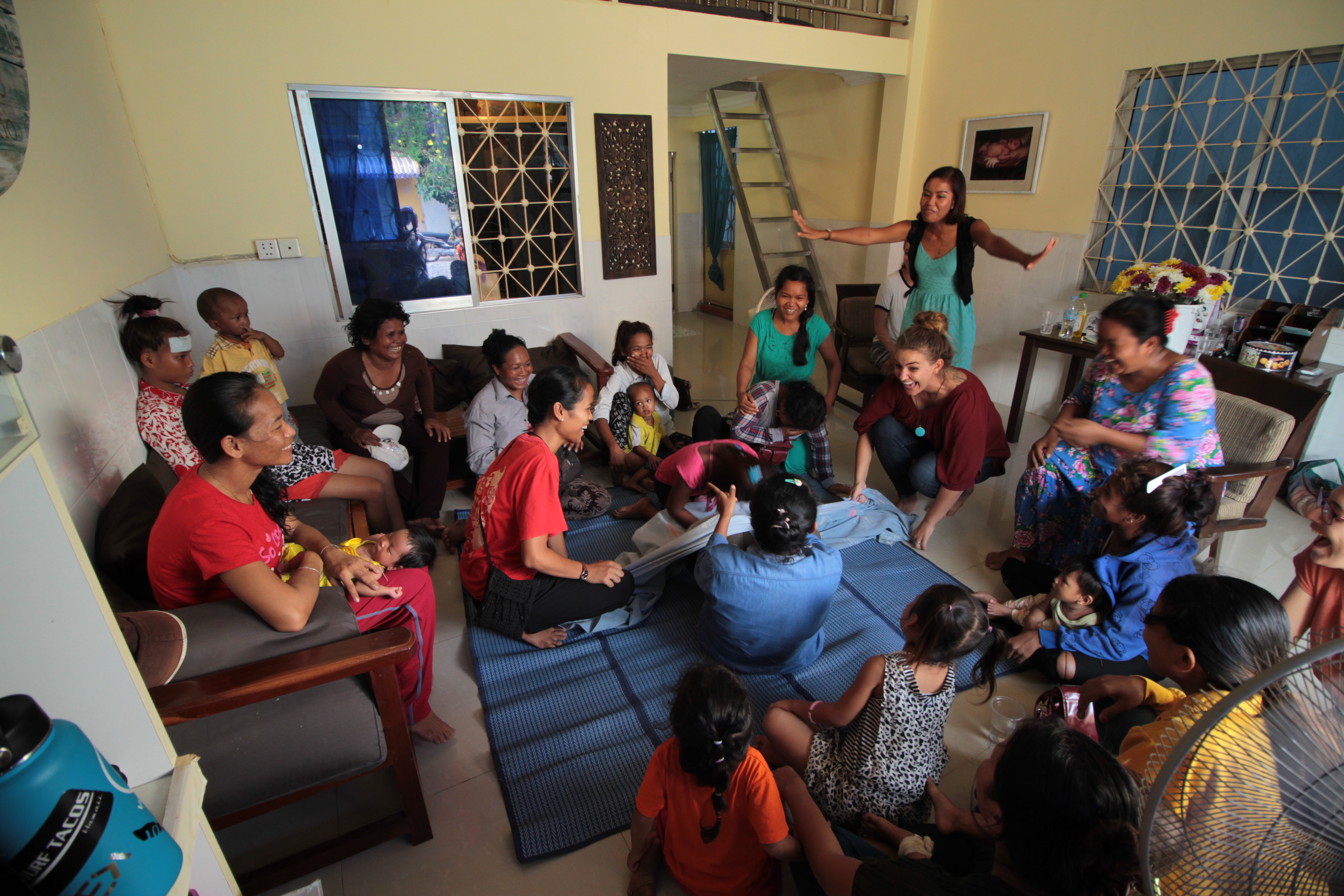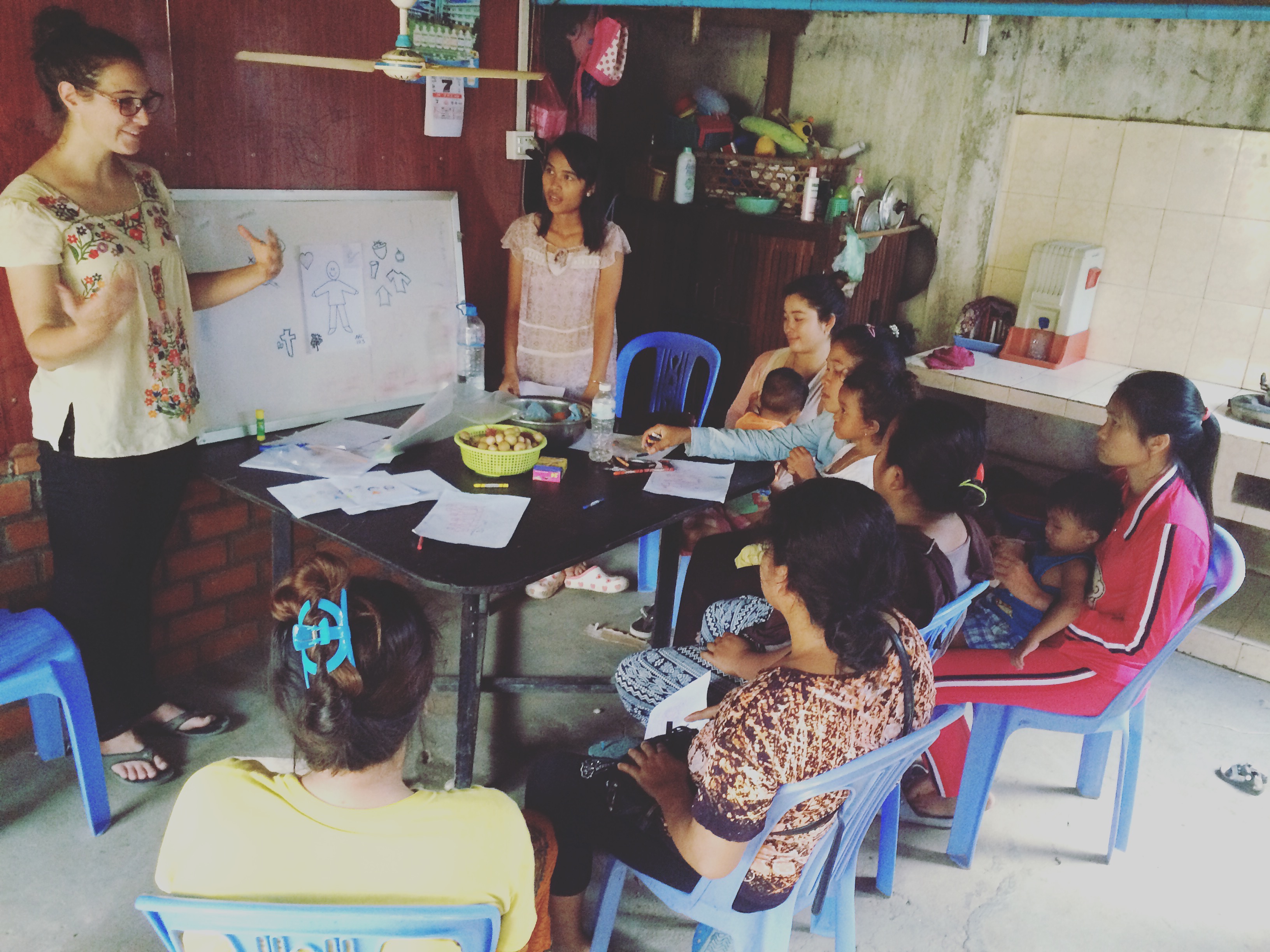 3. PEER COUNSELLING:
Our goal is to work alongside the Doula team to be available as a safe place for mothers that have experienced any form of trauma, crisis, or loss to share their stories, be heard, and receive counsel and prayer. We are committed to following simple Christian models of counselling as we realize that true healing, wholeness, and freedom comes through the Holy Spirit.
GET INVOLVED! There are some exciting opportunities for getting involved! Check them out here